2 results total, viewing 1 - 2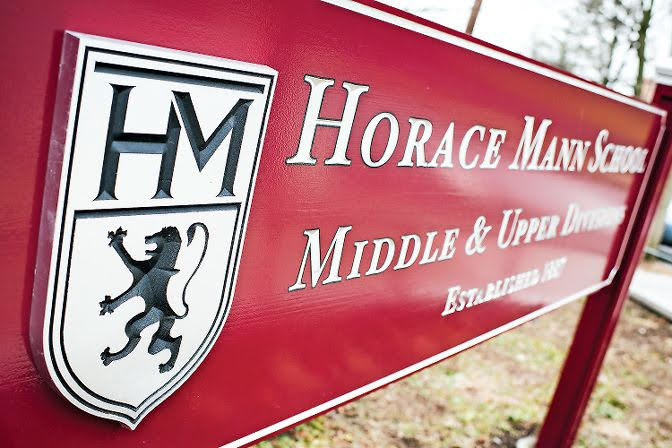 It's not every day someone tries to revoke a Distinguished Achievement Award at Horace Mann School. In fact, from what Nick Perry can recall, it hasn't been done in his 15 years as a teacher there.
more
By ROSE BRENNAN | 7/19/20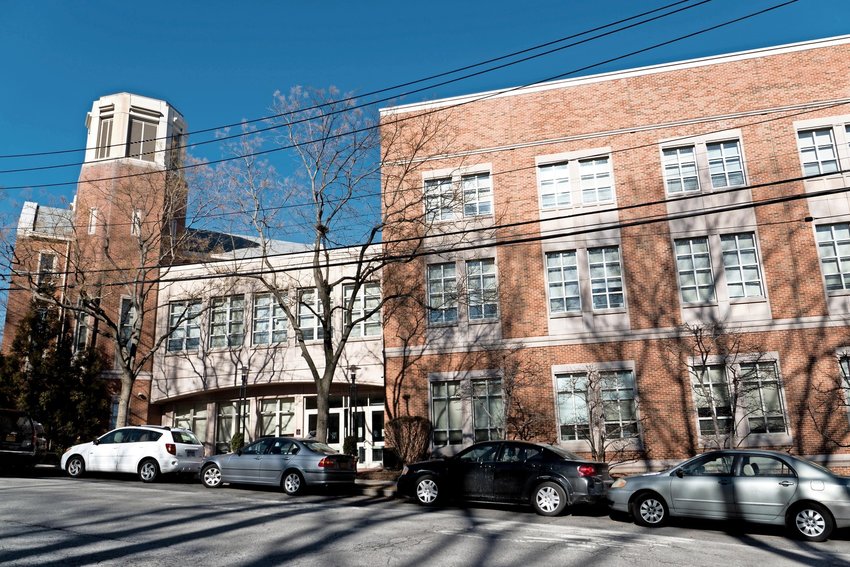 William Barr might be working to distance himself from an incident in Washington last week where the U.S. Attorney General reportedly ordered the removal of peaceful protesters on what's now become Black Lives Matter Plaza near the White House — but he might have a different issue a little closer to where he once attended school in the Bronx.
more
By MICHAEL HINMAN | 6/7/20