2 results total, viewing 1 - 2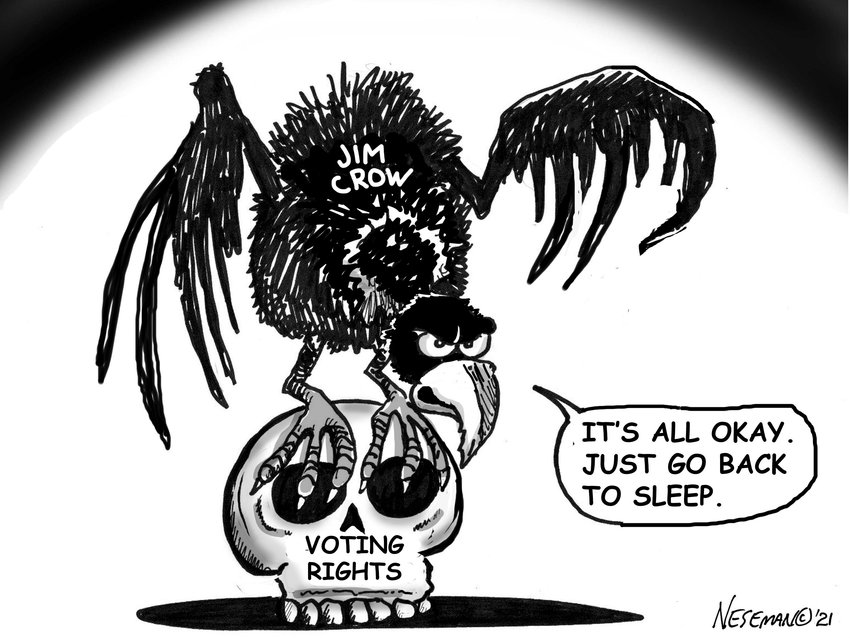 Dwight James Baum thought of everything when designing the 50-foot tower made of fieldstone and limestone, intended to honor not just those who died in World War I, but all who returned from the conflict as well. He even included an 18th century bell considered a spoil of the Mexican-American War.
more
4/11/21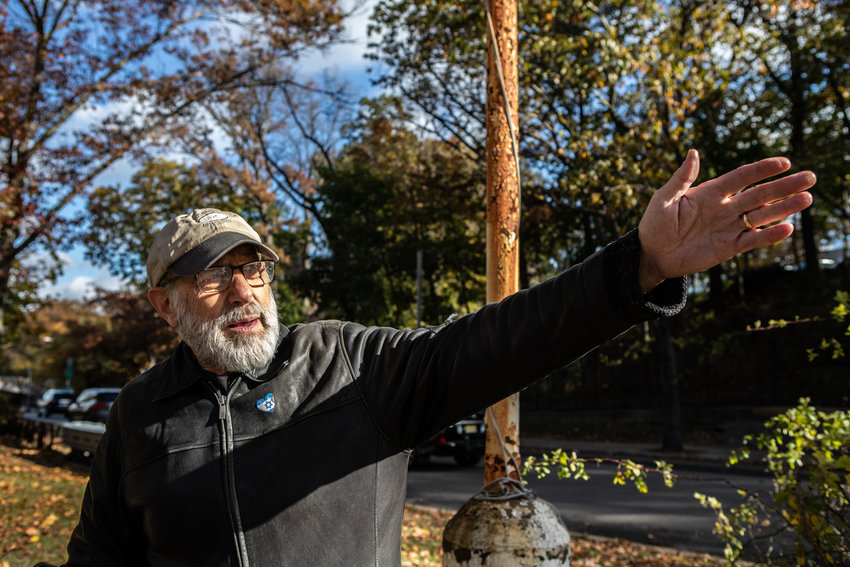 Chances are, you didn't even know it was there. Don't be ashamed. Unless they were looking for it specifically, many wouldn't see it. Hundreds of cars pass by the Riverdale Monument at the busy intersection just off the Henry Hudson Parkway where West 239th Street and Riverdale Avenue meet. But just across the street, in a wooded strip between the main highway and its side access road, is an old flagpole that has certainly seen better days.
more
By MICHAEL HINMAN | 12/8/19