2 results total, viewing 1 - 2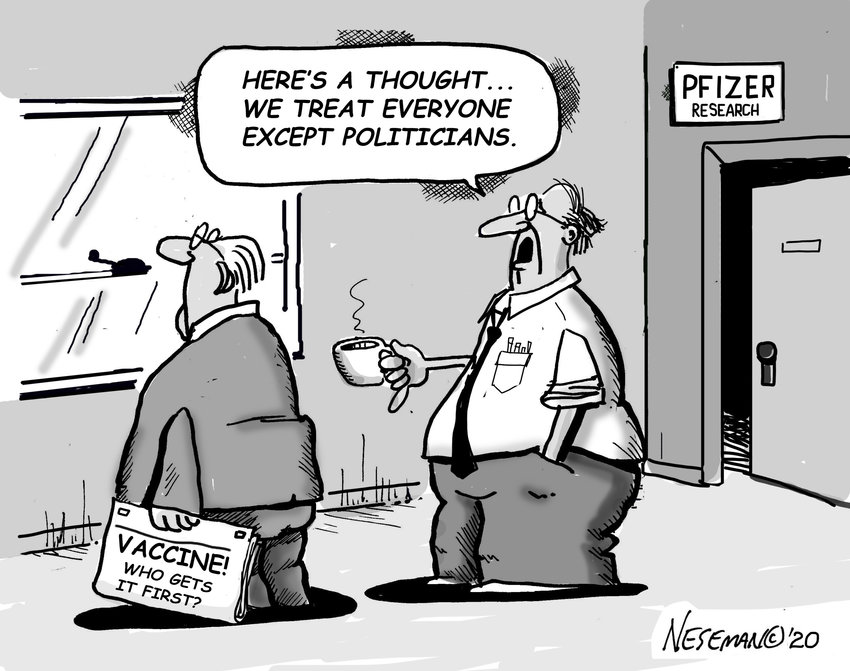 As of this week, more than 154 million votes were cast in this year's presidential election, representing nearly 74 percent of the country's total population old enough to vote.
more
12/6/20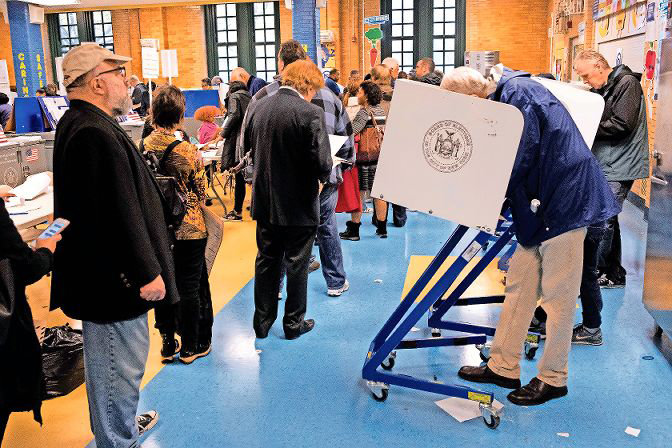 The new year means a new way to vote in city elections with ranked-choice voting taking over. Instead of choosing just one candidate, voters can rank their choices from their most-preferred to least. Yet, that might all go away if Eric Adams has his way.
more
By MICHAEL HINMAN | 12/5/20