77 results total, viewing 61 - 70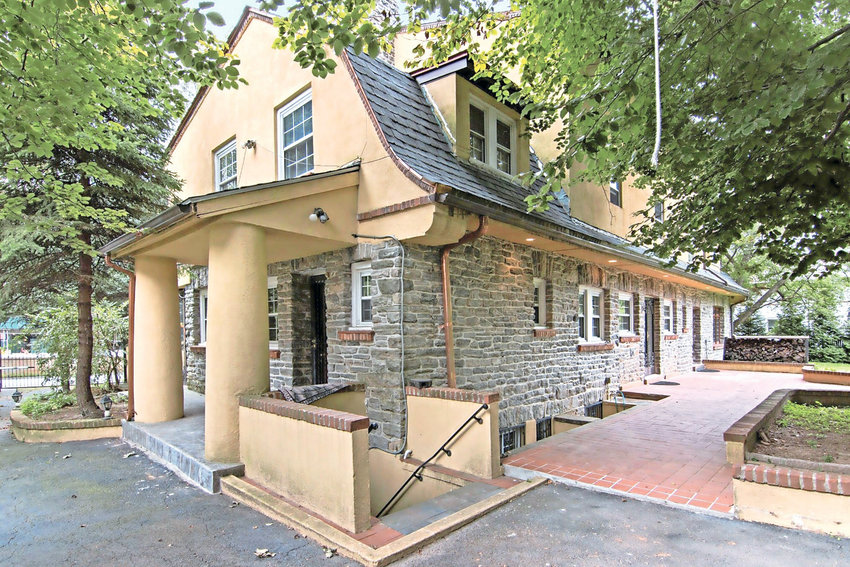 Its name — the Esmeralda — is as unique a name as it is a find when it comes to real estate in Riverdale. Located at 3111 Henry Hudson Parkway, the Esmeralda offers a magical, once-in-a-lifetime opportunity to live in a home built in 1899 that still has many of its original details, like floors, fixtures, glass and facade.
more
10/3/19
Come relax and rejuvenate on the front porch of this beautiful home at 2 Hudson River Road, enjoying the sunset above the Hudson River
more
9/21/19
It's classic. It's elegant. It's where you want to live.
more
9/13/19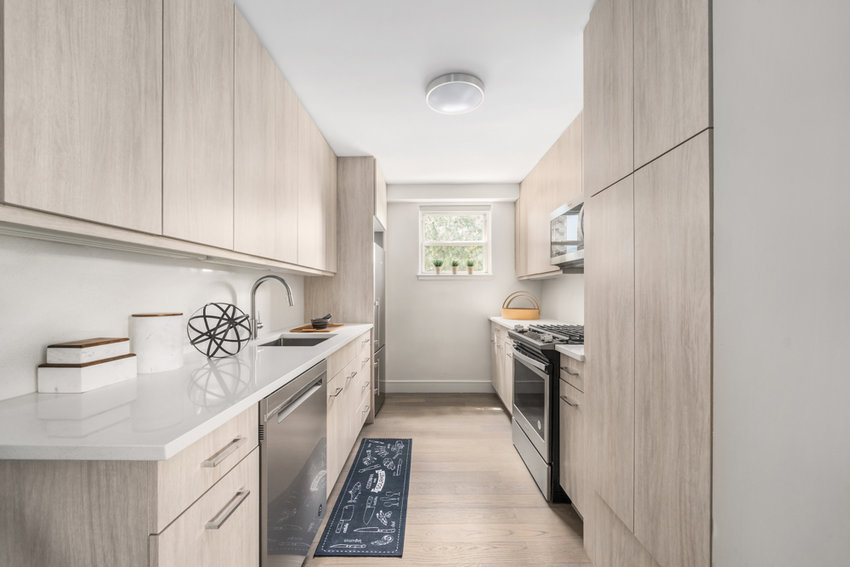 Ready to finally move into Skyview-on-the-Hudson? Well, here's your chance.
more
9/5/19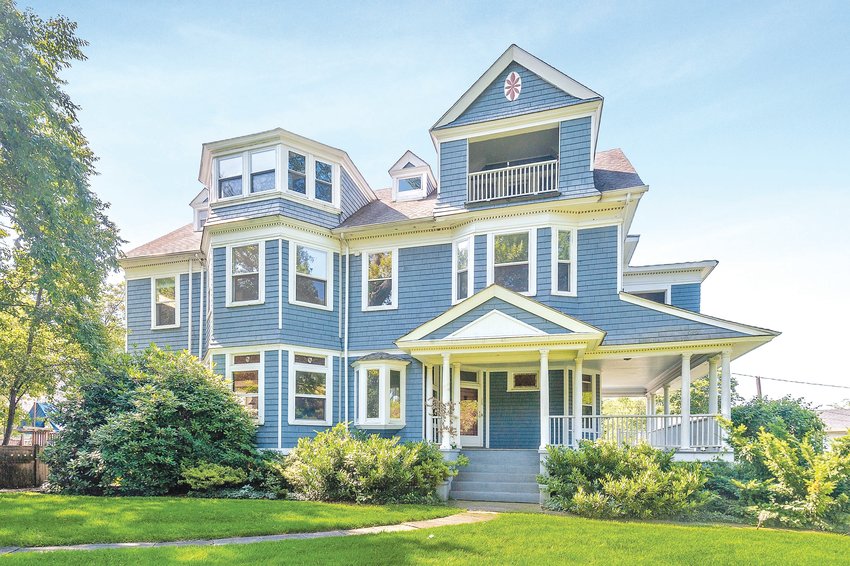 Are you a fan of history? Have you ever wanted to step right into your history textbook and experience life in the 1890s?
more
8/25/19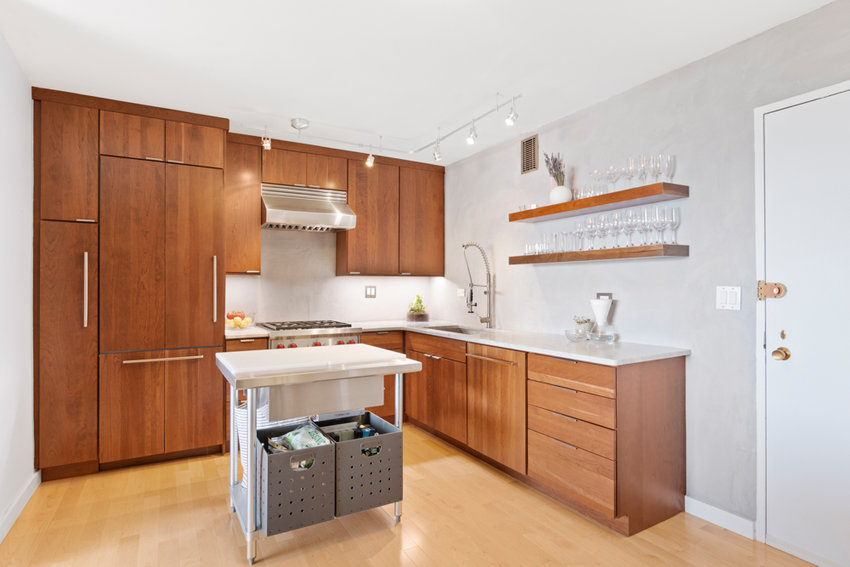 If you like light, then you must pay a visit to the sixth floor of 2621 Palisade Ave., because this just might be the home you've been looking for.
more
8/14/19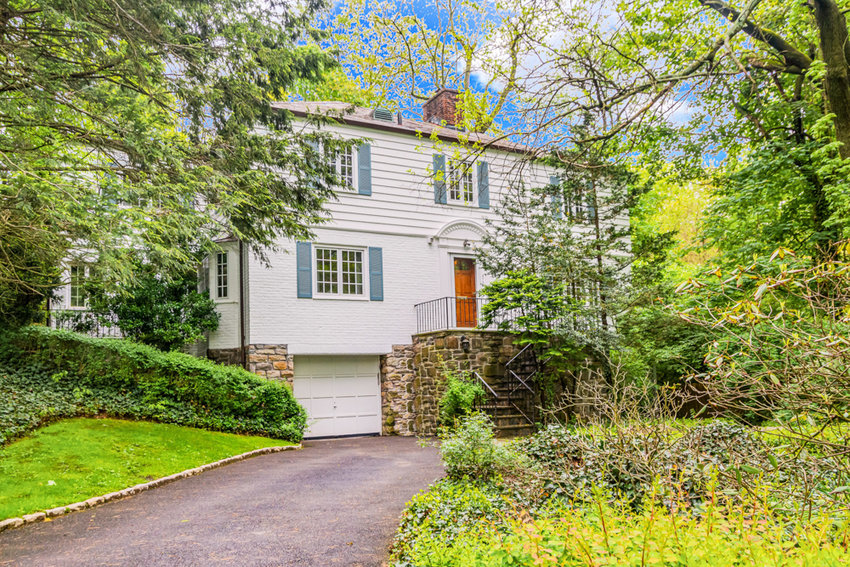 Located in the Alderbrook section of Riverdale — more specifically at 4726 Independence Ave. — this charming colonial in a bucolic setting has a bubbly brook running by the side of the property.
more
8/8/19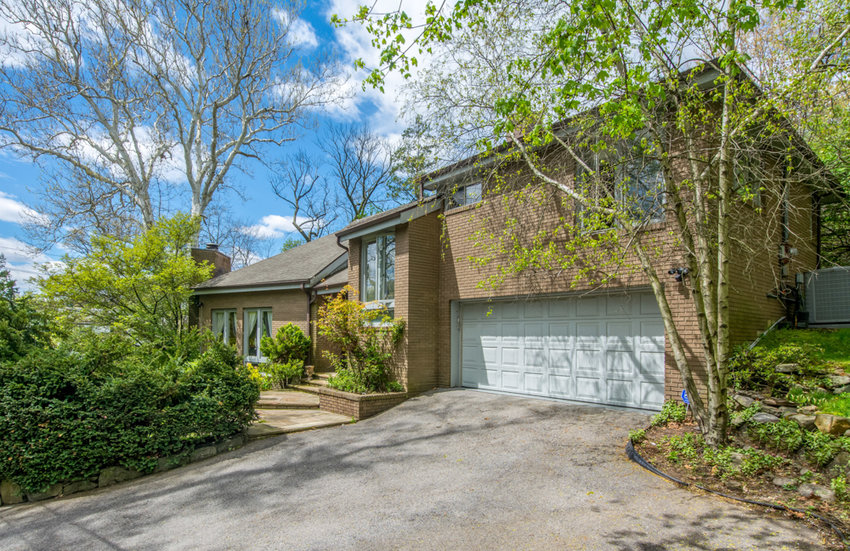 You'll find this bright and airy four-bedroom, 3.5-bathroom contemporary home in Riverdale's exclusive estate area on a private tree-lined cul-de-sac along the road to Wave Hill.
more
7/31/19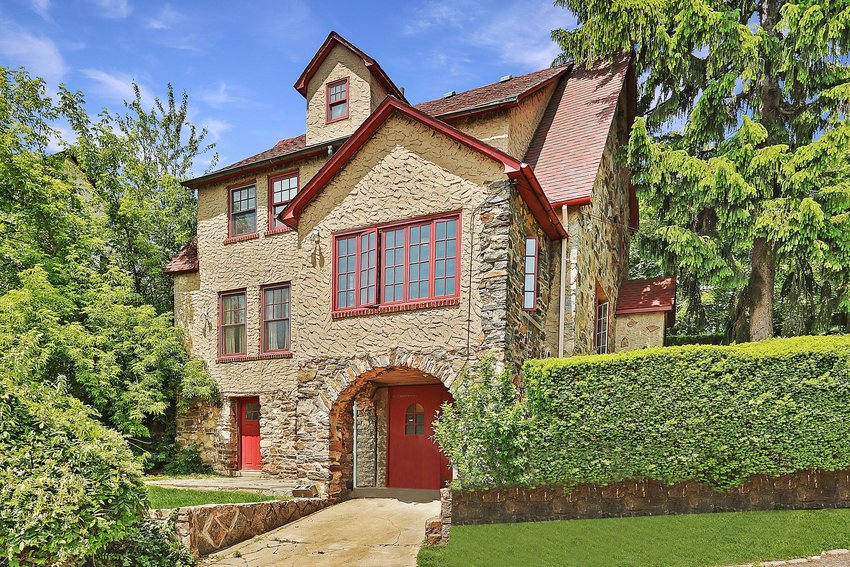 If you had a time machine, the one thing you'd want to bring back is this stunning four-bedroom, three full- and two half-bathroom Medieval Revival-style house located at 2714 Netherland Ave.
more
7/25/19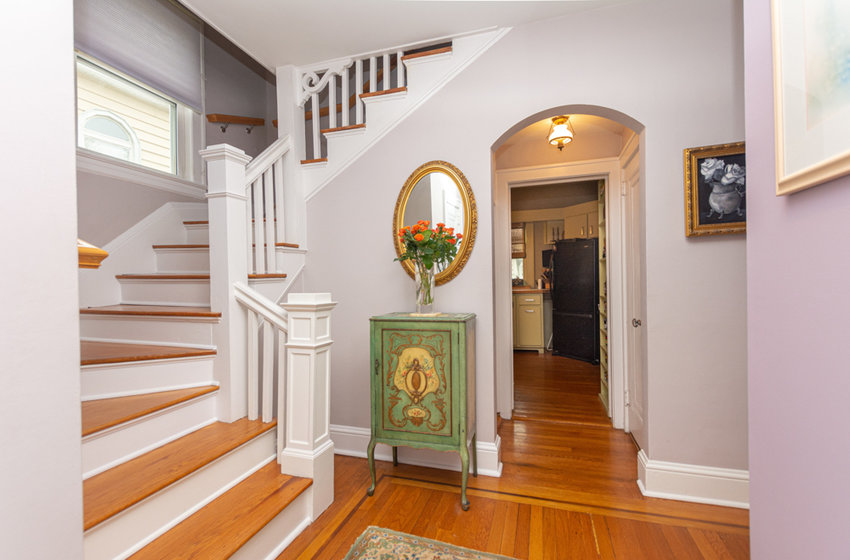 Your dreams of home ownership can become a reality in this lovely, affordable four-bedoom, 2.5-bathroom Colonial located on a tree-lined avenue in Yonkers.
more
7/17/19