6 results total, viewing 1 - 6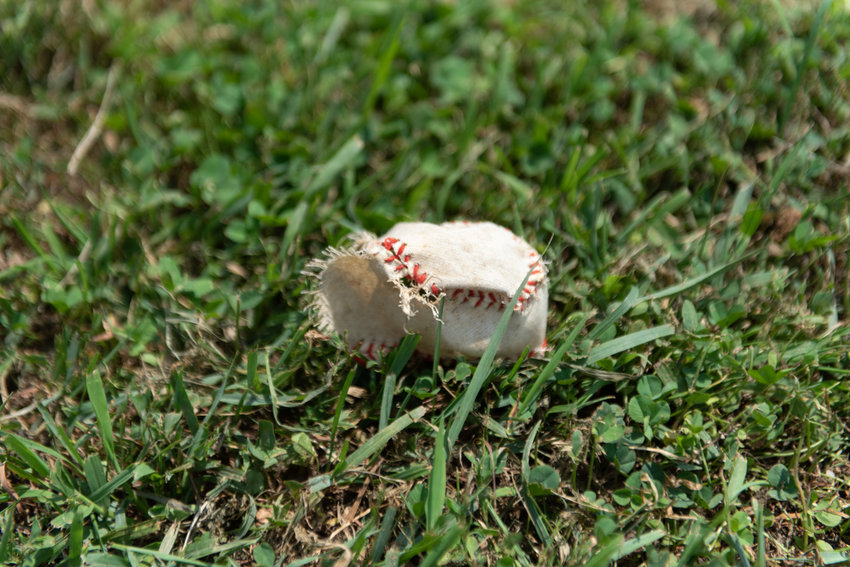 First it was resurrected from the dead, and now it's likely getting a new name. The baseball diamond at Van Cortlandt Park has been getting a lot of attention over the last several months as Manhattan College looked to bring its ball club back to the Bronx — and now a former player who was killed on 9/11, could be getting some renewed attention as well.
more
By PATRICK LINDO | 6/28/20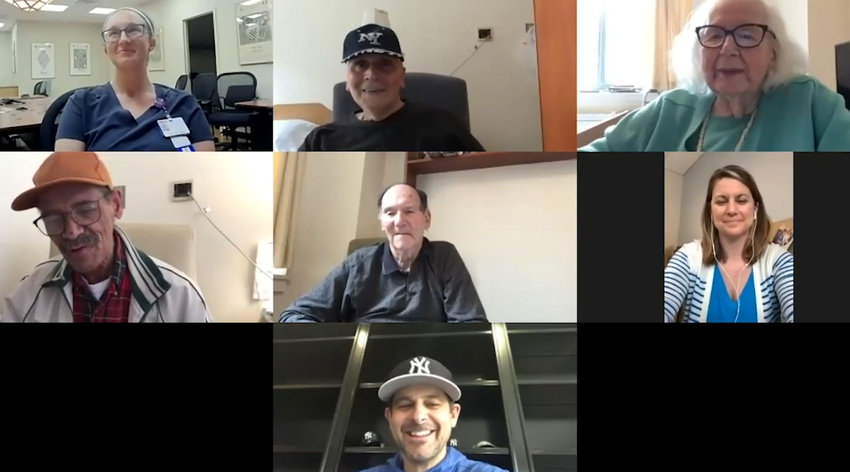 Since taking over the New York Yankees in 2018, manager Aaron Boone has had to field a lot of tough and intelligent questions about what his baseball team has done, what they will do, and how he'd get them there. But Boone never had to face a gaggle coming from the Hebrew Home at Riverdale.
more
By MICHAEL HINMAN | 5/8/20
There was no stopping Nina Leonard on April 12. The Riverdale City Grill Angels' slugger belted three home runs — including a grand slam — while collecting 9 RBIs in an 11-4 win over the Jaguars in a South Riverdale Little League game.
more
By Mikemo59 | 4/18/14 01:32 PM
LADY KNIGHTS forward Robyn Jenkins, above center, drives toward the basket against Manhattan Center. Much to the surprise of the Lady Rams, Kennedy finished the game with a flourish, scoring 23 …
more
Fieldston scored a hard-fought win on Saturday, defeating Ivy League rival Dalton 27-16. Fieldston's Oliver Makula stiffarms Dalton's Andrew Shein on his way to scoring a first-half …
more
12/13/01
Kingsbridge Little League ABOVE, Yankee second baseman C.J. Farias just misses the tag out as Mets' Allan Torres slides in safely. AT FAR RIGHT, Yanks pitcher Daniel Llanos readies to …
more
12/13/01