50 results total, viewing 1 - 10
Marisol Díaz was on hand along with 60 bowlers and a few loungers, Kingsbridge Heights Community Center B-o-w-l-a-t-h-o-n at Bowlerland raises $10,000 on Oct. 17 for general operating funds. …
more
10/23/14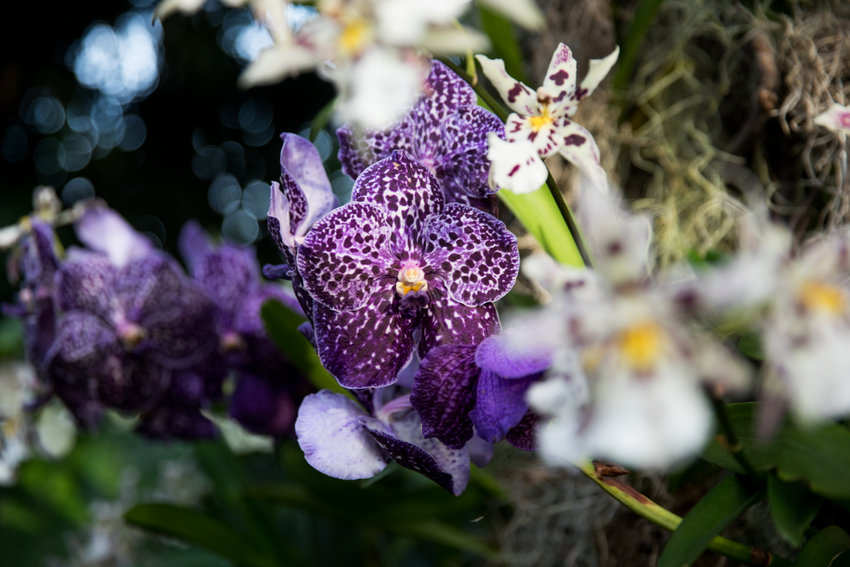 Tilt your head any which way, and what you see changes. The leaves of the surrounding orchids take on new shapes or disappear entirely in the mirrored sculpture that greets visitors in the Enid A. Haupt Conservatory at the New York Botanical Garden.
more
By JULIUS CONSTANTINE MOTAL | 3/15/20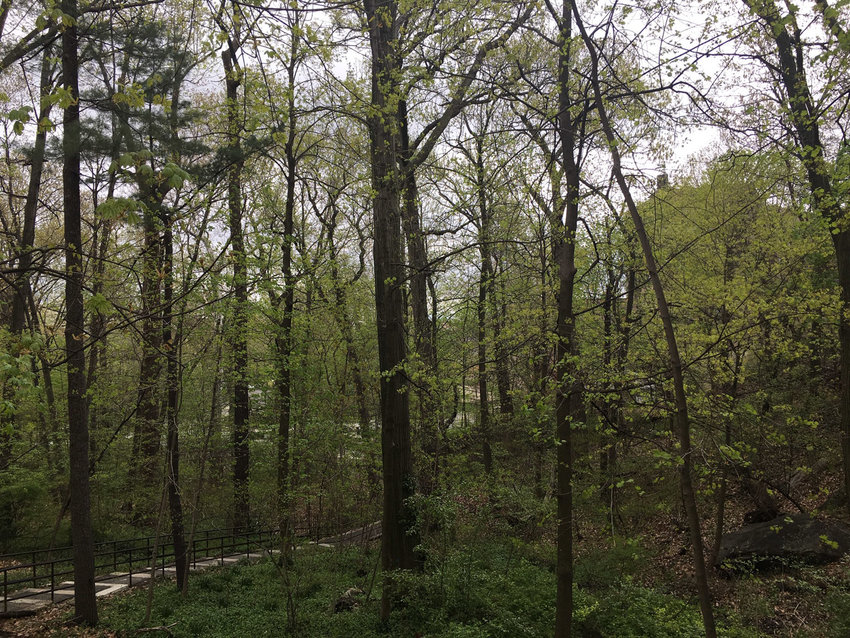 Riverdale is full of parks. Some are quite large, like the 114 acres of Riverdale Park, while others are relatively small, like the less than 2 acres that make up Brust Park, probably known primarily by those who live in its proximity.
more
By SURA JESELSOHN | 3/15/20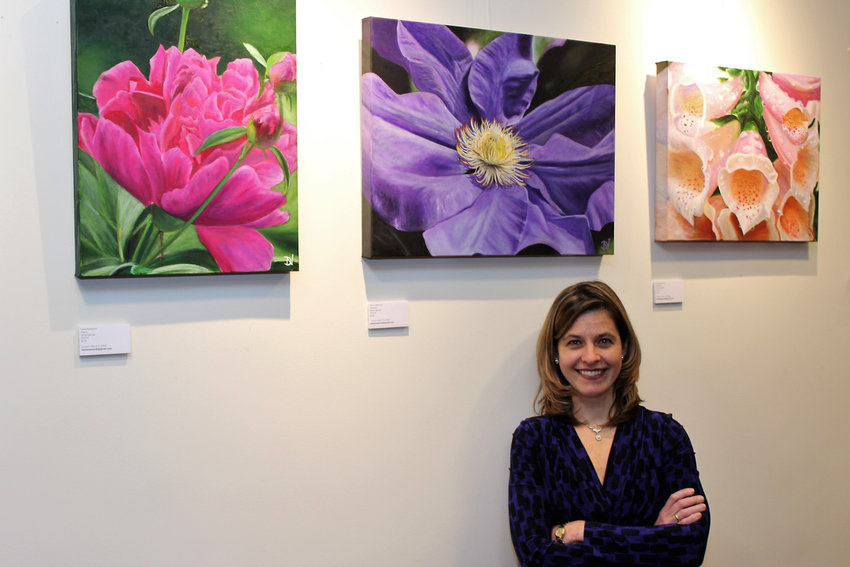 In 1974, with no end in sight to the Cold War, the Soviet government erected a 19-story structure in North Riverdale which best reflected what Americans considered to be the "backward" mentality of the Russians: They built the massive structure from the top down. A fence was built. Cameras were installed.
more
By RAPHAEL LASSAUZE | 2/16/20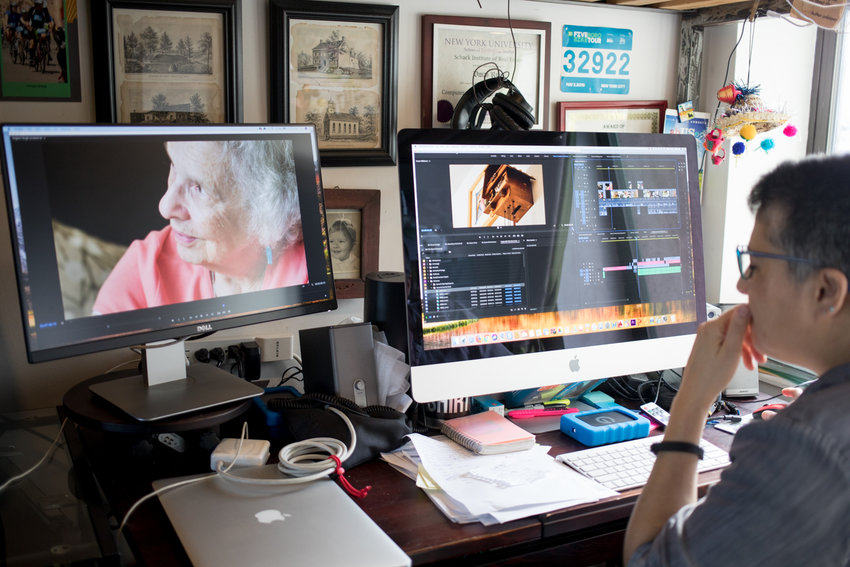 It's been two decades since Riverdale Cinema at West 259th Street and Riverdale Avenue closed its doors for good. A generation of moviegoers and aspiring filmmakers were without a venue in this North Riverdale neighborhood, and without a source of art. They once again had to bow to the undisputed ruler of the East Coast art world — Lower Manhattan.
more
By RAPHAEL LASSAUZE | 2/16/20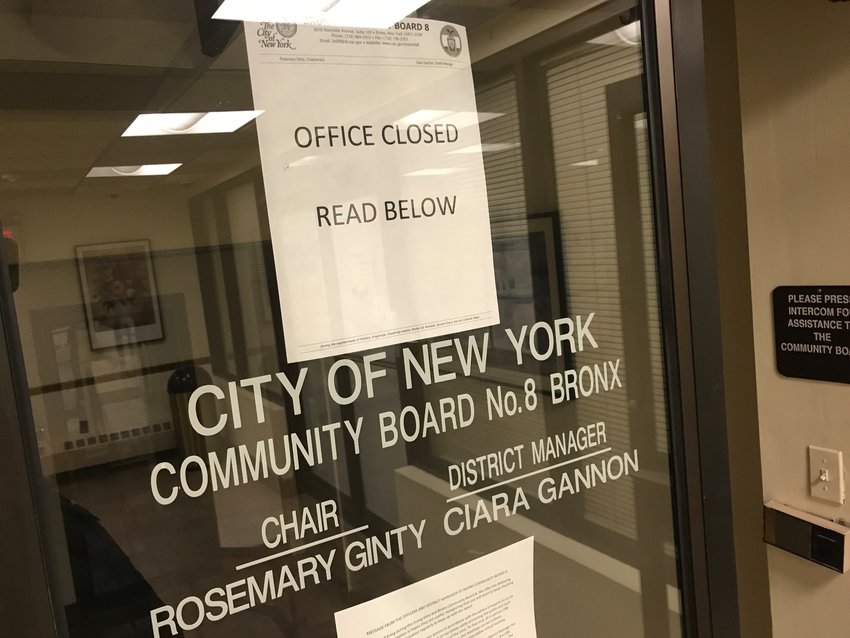 This is an ongoing list of cancellations, postponements and venue changes for the greater Riverdale/Kingsbridge/Marble Hill area, because of the ongoing issues with the coronavirus that causes COVID-19. 
more
STAFF REPORT | 3/24/20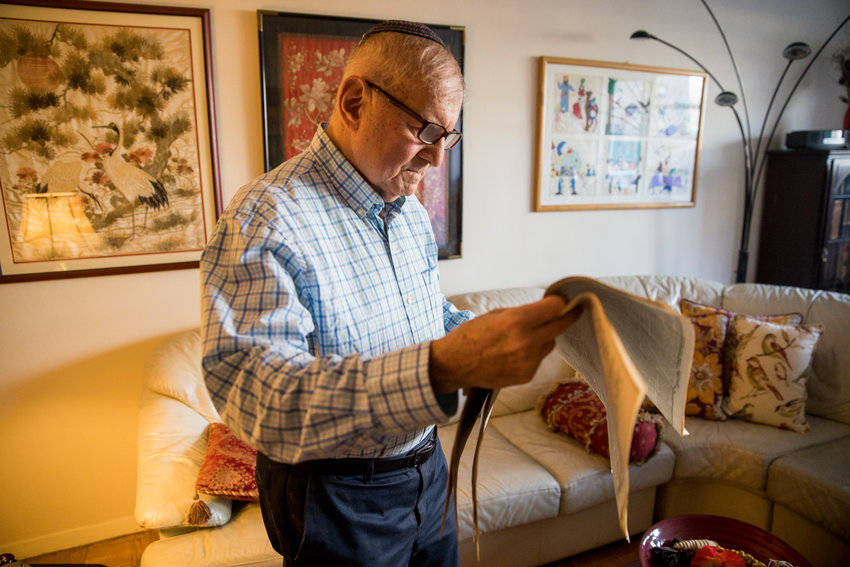 It's not clear who first coined the phrase "journalism is the first draft of history." Washington Post writer Alan Barth published the quote, and even for Ron Rubin, it's a phrase that's spot on — especially for his new book.
more
By KIRSTYN BRENDLEN | 2/16/20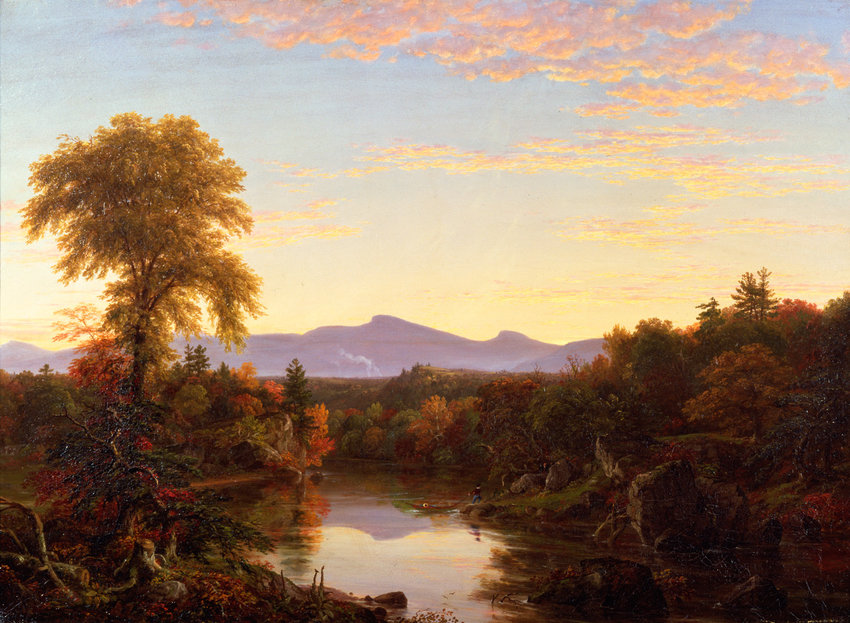 Helping an ever-changing community see themselves reflected in a century-old museum is not an easy task. Laura Vookles, curatorial department chair at the Hudson River Museum, wasn't focused on the ease of that task. She was more concerned about action.
more
By RAPHAEL LASSAUZE | 1/12/20