3 results total, viewing 1 - 3
Playwright Leegrid Stevens sends us a chiller of a journey in his new play, "A Peregrine Falls."
more
By JAMES O'CONNOR | 2/16/20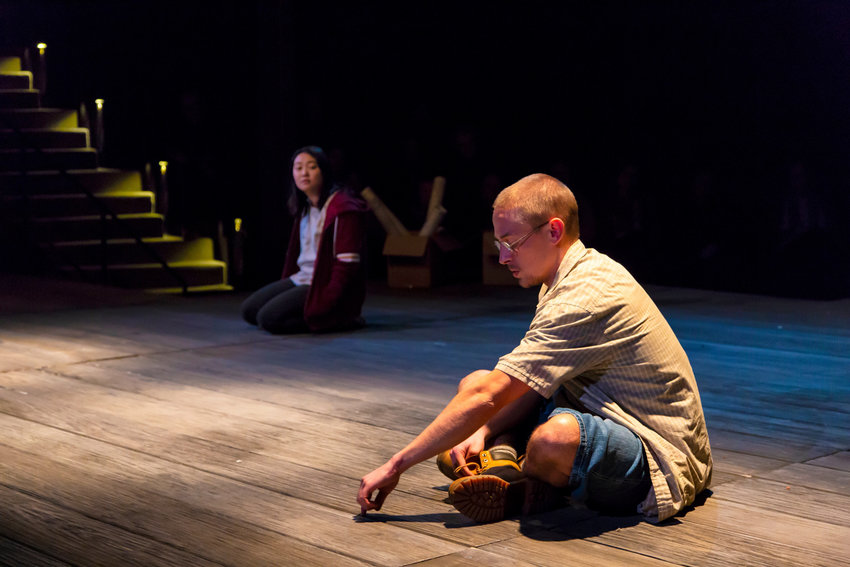 Playwright Samuel D. Hunter serves up a heaping spread of classic themes in the Lincoln Center Theater production of his new play, "Greater Clements." Time has overtaken this Idaho mining town and left its inhabitants and visitors at a crossroads, unsure of their way forward. The bonds of family and lost love, youth and maturity, and authority and compromise entangle a band of idiosyncratic characters.
more
By JAMES O'CONNOR | 12/15/19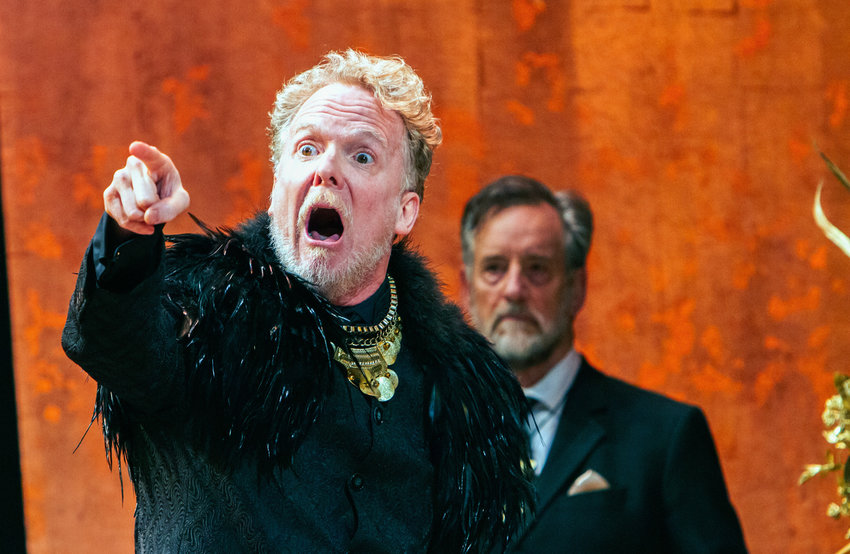 What to make of "Timon of Athens"? Maybe Shakespeare was on the skids when he wrote it. You couldn't exactly call 1607-09 a hot streak when "Coriolanus," "Timon," "Pericles" and "Cymbeline" first hit the boards.
more
By JAMES O'CONNOR | 1/26/20