13 results total, viewing 11 - 13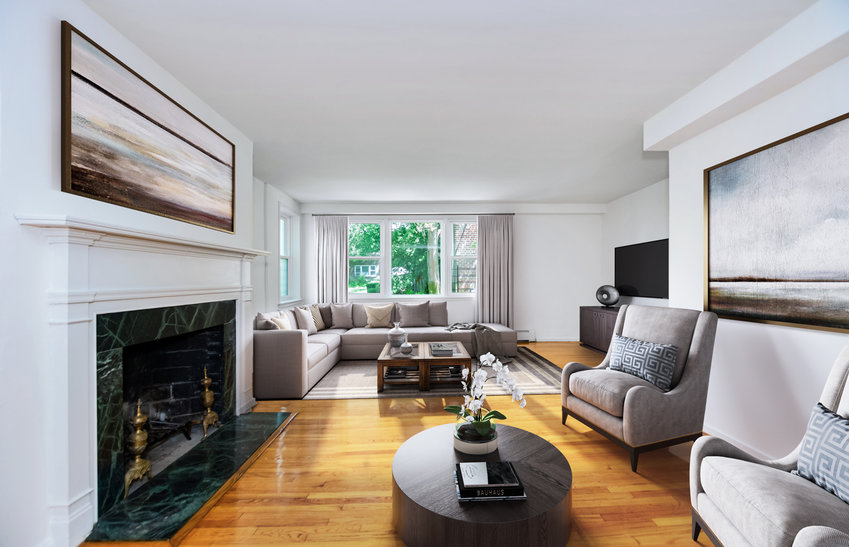 Take a moment and just listen. Do you hear that? It's the sound of ... well, it's the sound of nothing. No traffic. No city noise. Just what you would expect from a home surrounded by gardens, shade trees, and like-minded neighbors.
more
12/7/19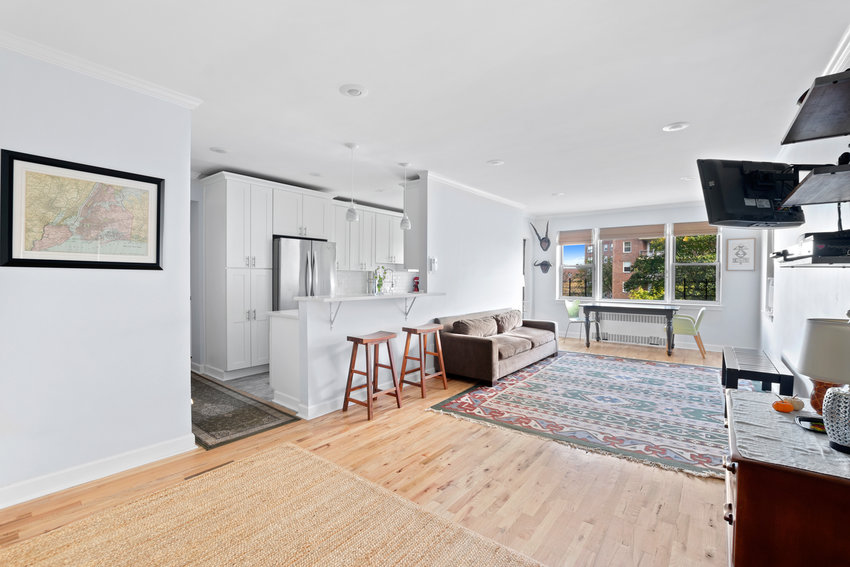 Thomas Edison would hate this home, because as long as the sun is out, you won't need very many light bulbs.
more
11/27/19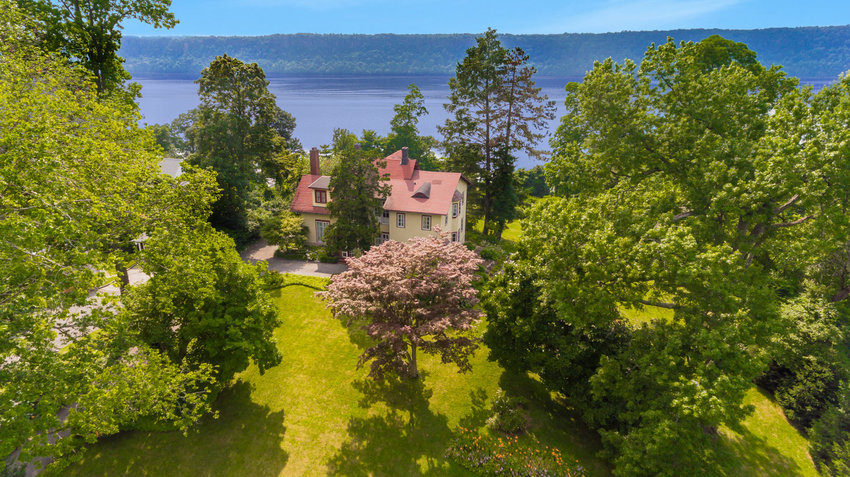 Awaiting you at 5501 Palisade Ave., is an unparalleled 1.69-acre property with spectacular views overlooking the Hudson River and the Palisades.
more
11/23/19