501 results total, viewing 491 - 500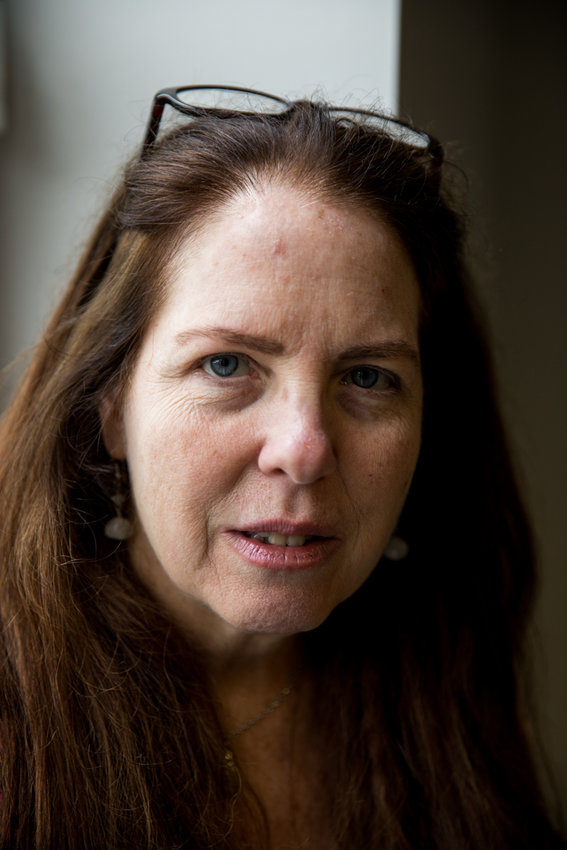 Community Board 8 is set to vote Thursday on whether it supports proposed changes to Special Natural Area District rules that would, among other things, change the name of the conservation program to the Special Natural Resources District, and remove community board oversight for properties inside the designated zone that's 1 acre or less.
more
By MICHAEL HINMAN | 6/26/19
Janet Rothholz might make masks in her spare time, but she's not hiding behind one.
more
By TIFFANY MOUSTAKAS | 6/23/19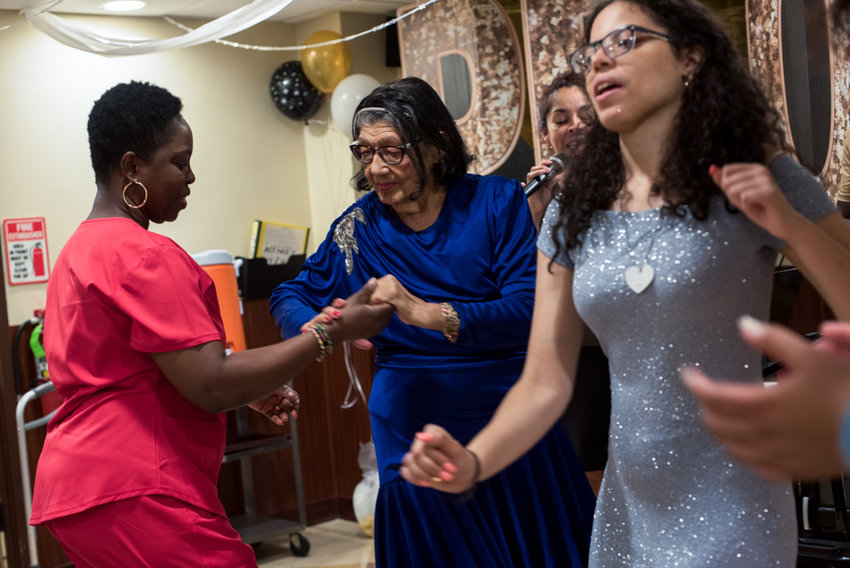 Walkers and wheelchairs should not stop anyone from having a good time.
more
By GABRIELLA DePINHO | 6/23/19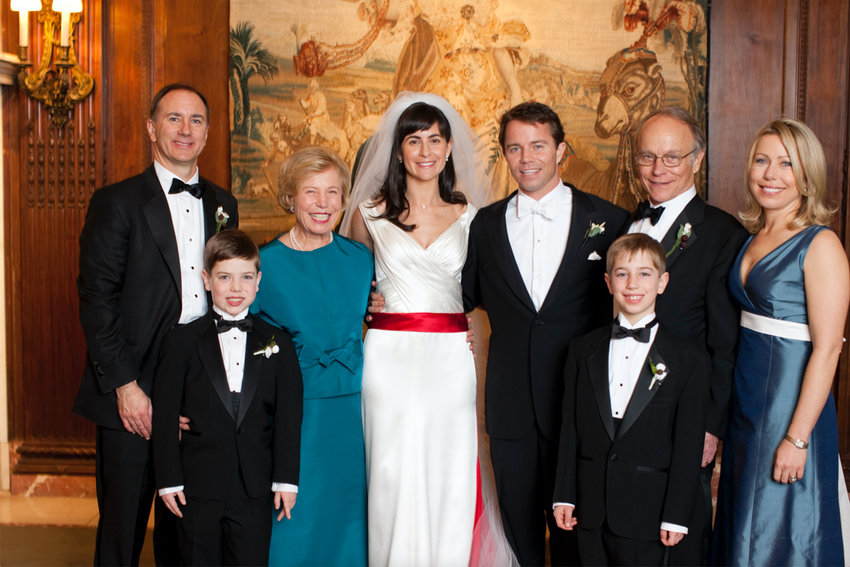 From his many years as a finance and economics professor at Columbia Business School, to his role in ensuring the long-time future of Wave Hill — it's hard to look anywhere in the community and not see something positive David Beim played a role in creating or preserving.
more
By MICHAEL HINMAN | 6/23/19
There was a bit of excitement in Albany to kick off the week after the senate passed, for the first time, a bill designed to provide driver's licenses to undocumented immigrants in New York.
more
By MICHAEL HINMAN | 6/23/19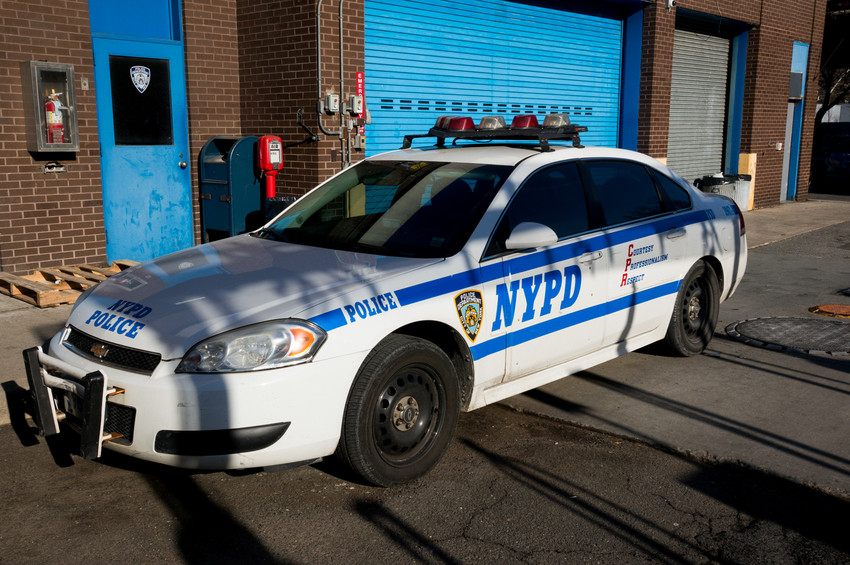 An early-morning argument in front of a bar on Broadway ended with one man in the hospital with multiple stab wounds and the other missing part of his finger
more
6/19/19
The Press has received many responses to the Dec. 8 article and editorial about towing. 
more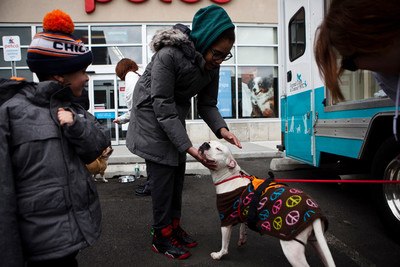 Call it love at first bark. As Beth Marchand approached a mobile pet adoption van parked outside a Petco on Sunday, Muenster the 1-year-old shih tzu mix affectionately leapt onto her.
more
By Shant Shahrigian | 3/23/16
Scaffolding for repair work outside the Ft. Independence Houses has made the area so dark, one visually impaired resident said she waits outside at night until someone can help her enter the …
more
By Shant Shahrigian | 3/23/16