599 results total, viewing 591 - 599
Martin Spett promised his father he would never discuss the Holocaust. It's a promise that led off Spett's 2002 book "Reflections of the Soul," and the same promise Rabbi Barry Dov Katz shared to begin his eulogy of Martin Spett, a locally renowned Holocaust survivor who died Oct. 20 at 90.
more
By MICHAEL HINMAN | 11/3/19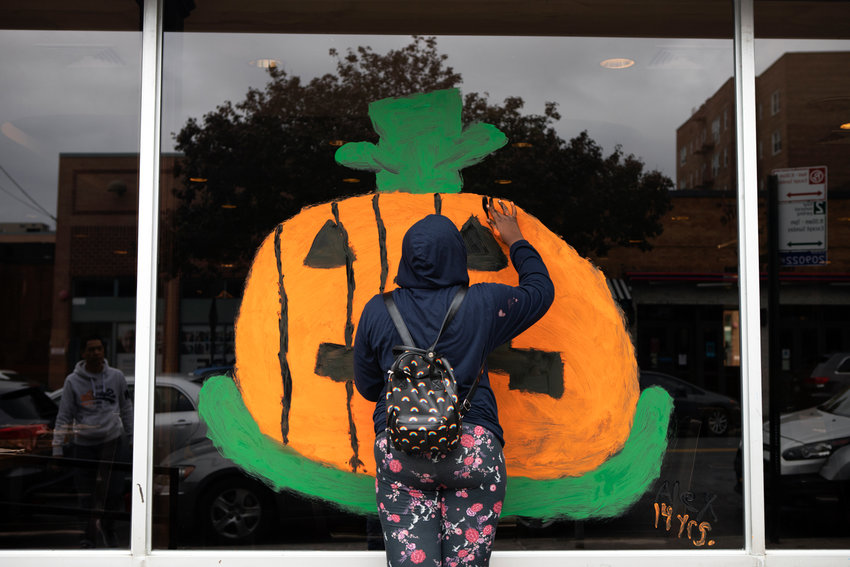 They did it again. With the air starting to cool down, and the leaves on trees beginning to turn, members from the Kiwanis Club of Riverdale pulled out the brushes and the paint, setting children loose onto businesses on Johnson and Riverdale avenues to get storefront windows ready for Halloween.
more
By CHRISTINA RASMUSSEN | 10/27/19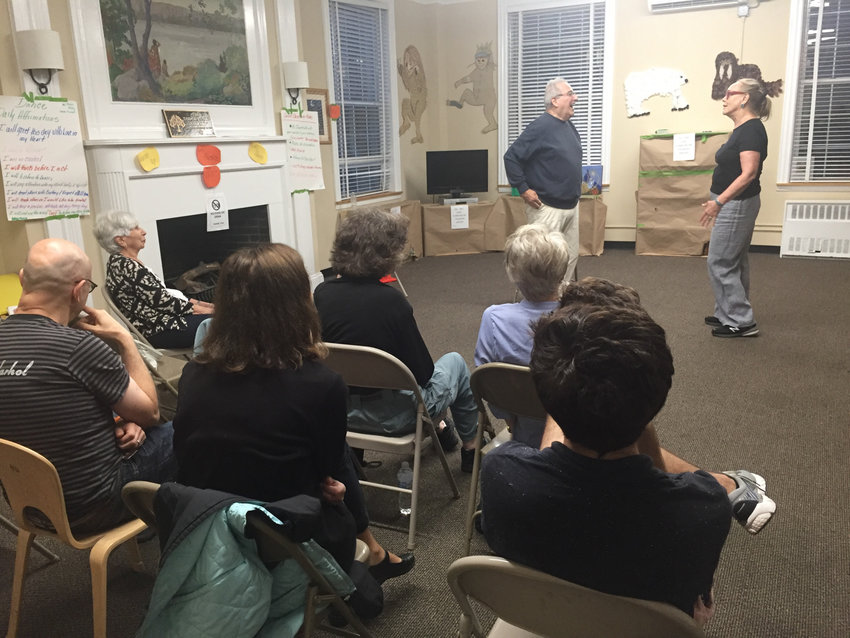 Ever wanted to try acting, but didn't know where to start? Riverdale Neighborhood House is offering a chance to do just that through the return of its improvisational theatre workshops this week and running through Nov. 20.
more
By CHRISTINA RASMUSSEN | 10/27/19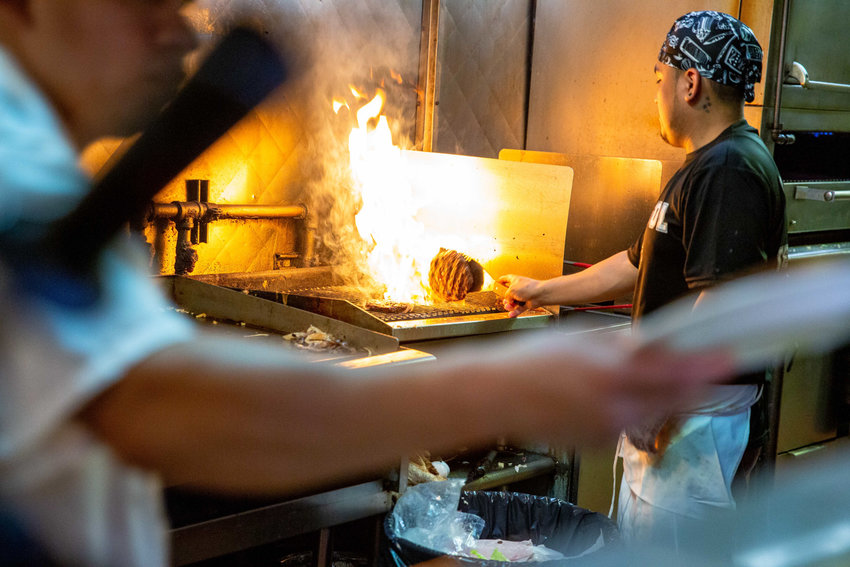 Diners are a staple of classic Americana. With foundations laid by Greek immigrants and a dozen variations on that theme, the diner remains a versatile culinary concept, common in the most rural parts of the country, and even the most urban, like here in the northwest Bronx.
more
By RAPHAEL LASSAUZE | 10/27/19
The Press has received many responses to the Dec. 8 article and editorial about towing. 
more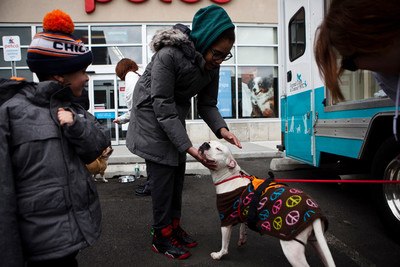 Call it love at first bark. As Beth Marchand approached a mobile pet adoption van parked outside a Petco on Sunday, Muenster the 1-year-old shih tzu mix affectionately leapt onto her.
more
By Shant Shahrigian | 3/23/16
Scaffolding for repair work outside the Ft. Independence Houses has made the area so dark, one visually impaired resident said she waits outside at night until someone can help her enter the …
more
By Shant Shahrigian | 3/23/16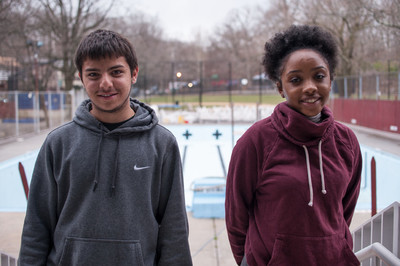 Jamira Rogers is a no-nonsense senior at Advanced Math & Science, one of the New Visions Charter High Schools on the JFK campus. Marc Reyes is a soft-spoken junior at the David A. Stein …
more
By Shant Shahrigian | 3/23/16