186 results total, viewing 21 - 30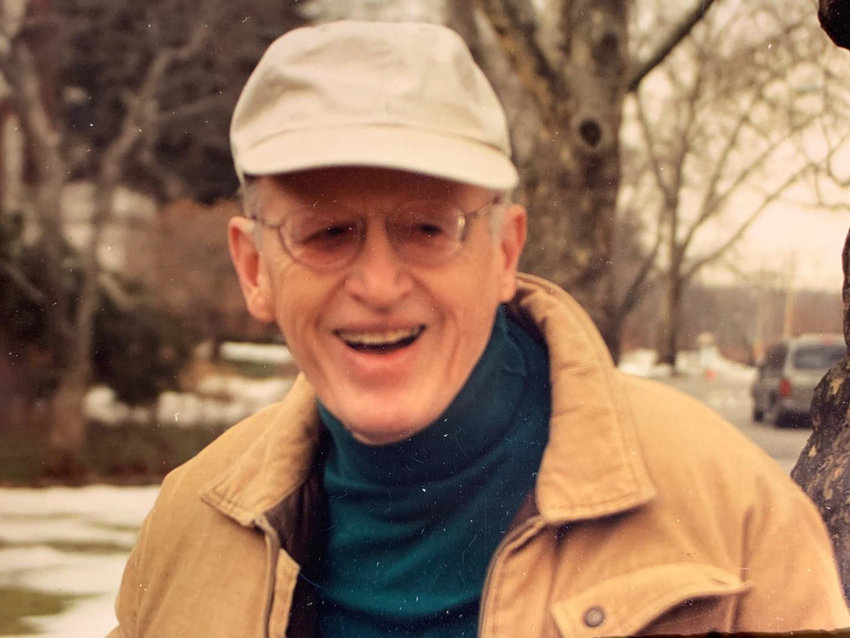 Edward Cleary, 92, of Riverdale, died peacefully of respiratory failure on Sept. 5, 2019, surrounded by caregivers and family. His parents were Patrick Cleary, Ballymore and Margaret Fitzgerald, Dunquin, both Irish speakers from the Dingle peninsula in County Kerry, Ireland.
more
9/21/19
Tony Nabil Haddad died peacefully on Aug. 13, 2019, from complications of lung cancer. He passed away surrounded by family, listening to some of his favorite music.
more
9/8/19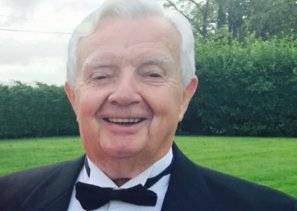 Thomas James Dolan of Yonkers passed away Sunday, Aug. 4, 2019. He was 87.
more
8/17/19
José Alberto Martinez, 56, died unexpectedly in the company of his family on Aug. 11, 2019.
more
8/14/19
After a courageous fight against an overwhelming illness, Renee Shaw Kearney passed away on Thursday, July 25, with her family by her side.
more
8/11/19
The Allen Hospital Medical Service extends its condolences to the family of Dr. Felix Wimpfheimer on the news of his death.
more
6/23/19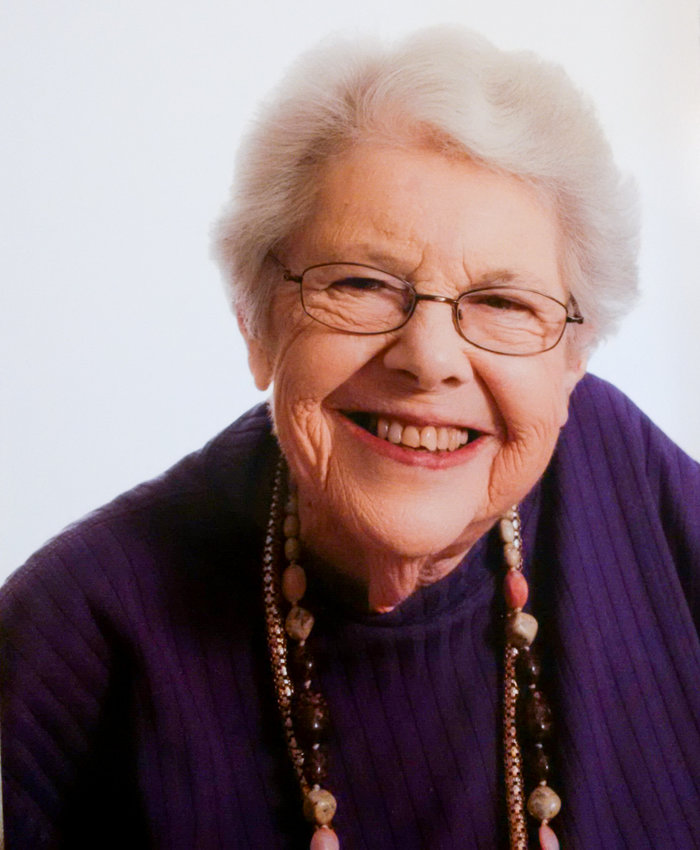 Violette (nee Kanner) Holland passed away after a short illness on June 12, 2019. She was 91.
more
6/23/19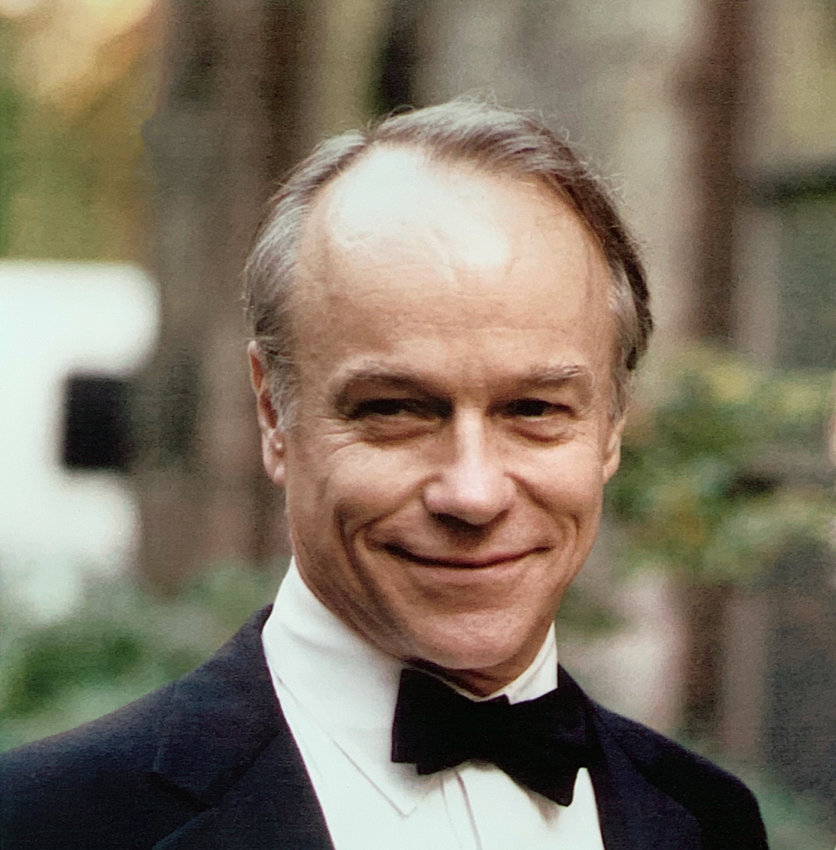 David Beim died peacefully at his home in Riverdale from cancer on June 6, 2019.
more
6/14/19
Bruce Snowden, who lived in the Bronx and Riverdale for many years and moved to Georgia later in life, died May 22, 2019, holding the hand of his wife of 52 years, Virginia.
more
6/8/19
Gloria Birnbaum, 89, of the Bronx, passed away May 25, 2019.
more
6/8/19