3 results total, viewing 1 - 3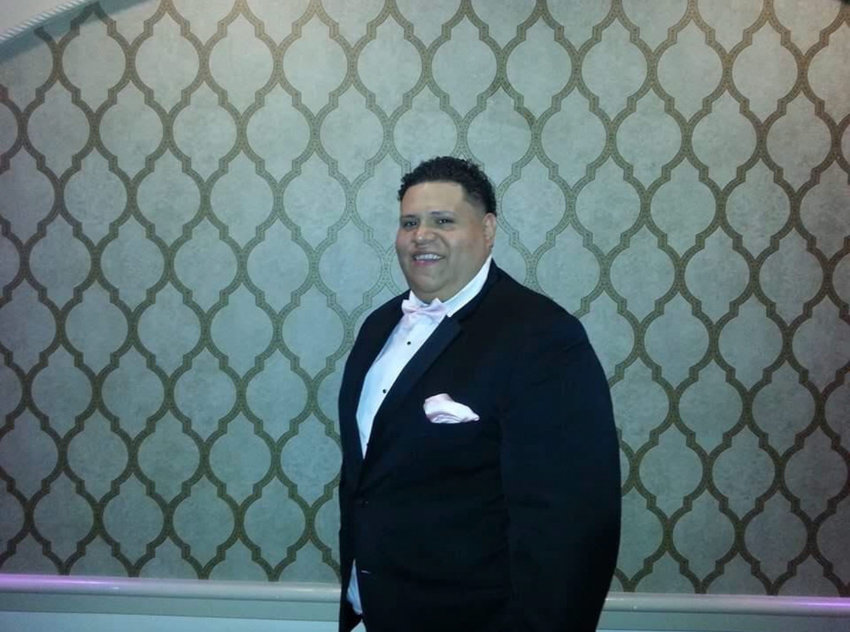 For many college students, May is the month of commencements and graduation speeches. But then again, this is 2020, and it's no typical year with the coronavirus pandemic, meaning the glamour of the pomp and circumstance surrounding finally getting that degree is lost.
more
By PATRICK LINDO | 5/31/20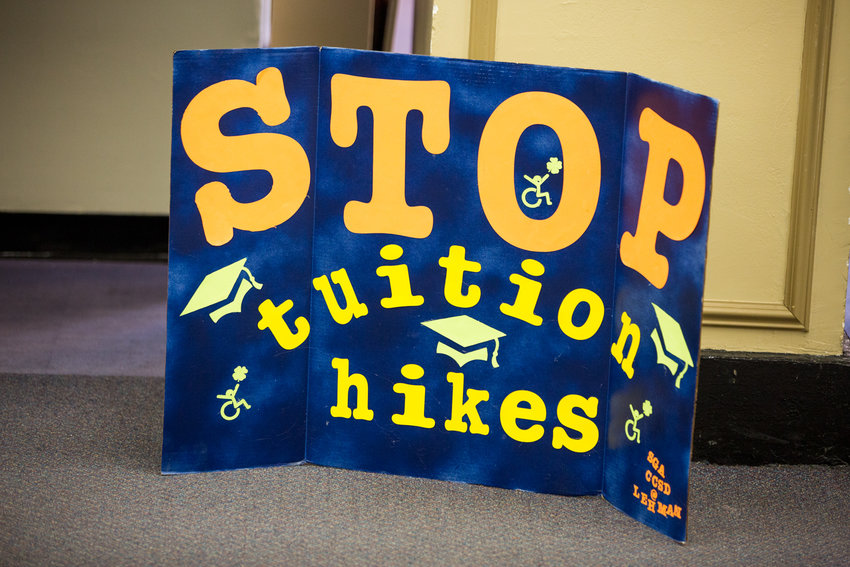 With the ongoing COVID-19 pandemic rupturing the economy, funding and budgets for schools nationwide have been slashed. CUNY schools like Lehman College are not immune, with system-wide cuts expected to reach as high as $95 million.
more
By PATRICK LINDO | 5/17/20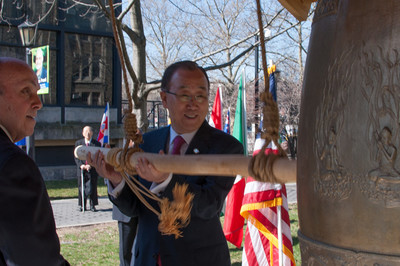 Last week, U.N. Secretary General Ban Ki-moon came to Lehman College with an upbeat message, exhorting young audience members to believe in the power of their voices.
more
By Shant Shahrigian | 3/23/16