417 results total, viewing 41 - 50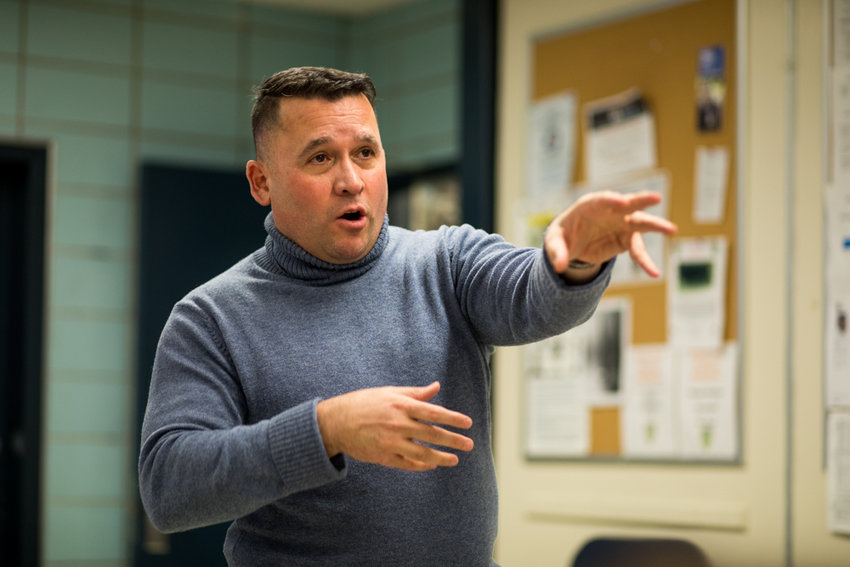 The safest place to live and work in the Bronx isn't in Riverdale and Kingsbridge, believe it or not. That honor goes to Hunts Point and Longwood. But the 50th Precinct isn't far behind, judging from reported crime over the first six months of the year.
more
By MICHAEL HINMAN | 8/11/19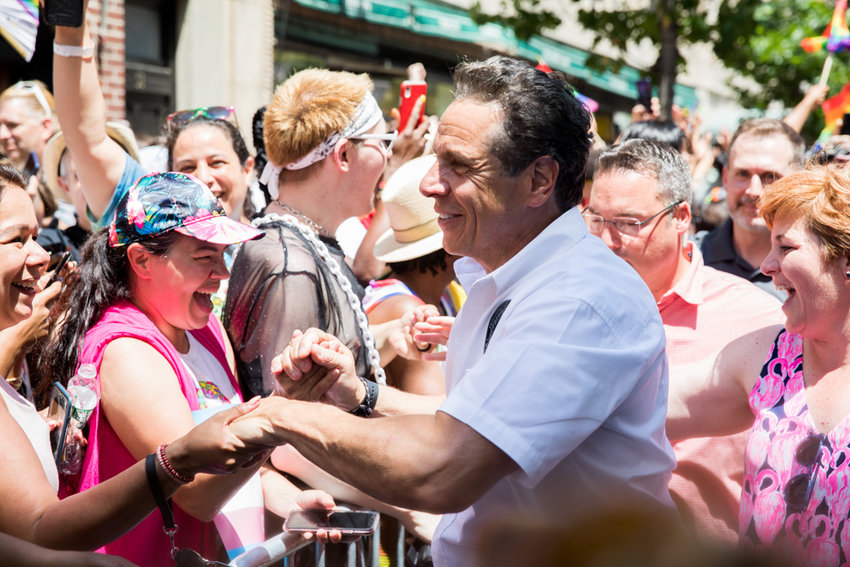 The U.S. House of Representatives was expected to approve yet another coronavirus relief bill ahead of receiving President Trump's signature on Thursday, providing billions more for small business payroll protection support, and some other corporate bailouts. But it's what the bill is missing that has Gov. Andrew Cuomo riled.
more
By MICHAEL HINMAN | 4/23/20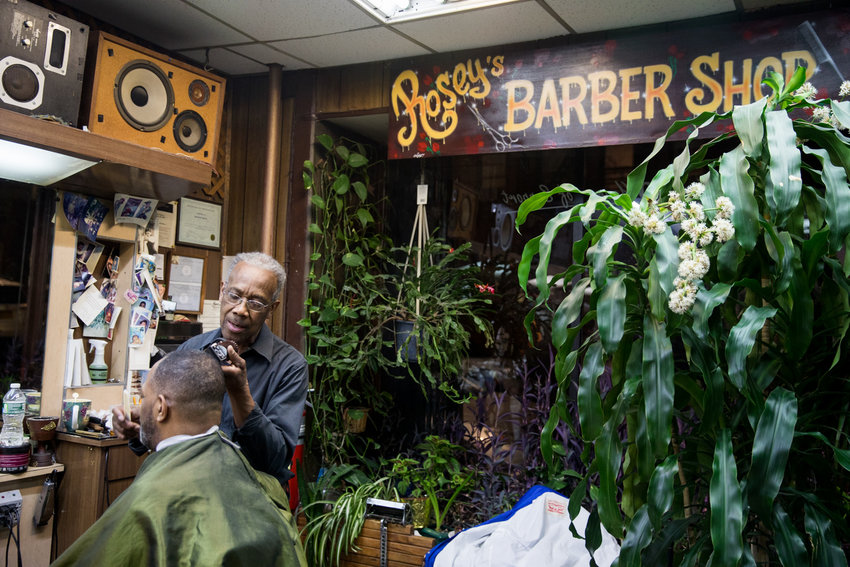 Roosevelt Spivey has cut hair on the corner of West 228th Street and Marble Hill Avenue for nearly six decades. Known by many of his friends and customers as "Rosey," Spivey first took over Marble Hill's International Unisex Salon in 1962. Back then, Marble Hill was a mostly white neighborhood of working-class Irish and Italian customers.
more
By ANTHONY CAPOTE | 3/15/20
The latest data released by Johns Hopkins University & Medicine shows just under 2.7 million people have been confirmed to be infected with the coronavirus as of Wednesday. But the first phase of …
more
By MICHAEL HINMAN | 4/23/20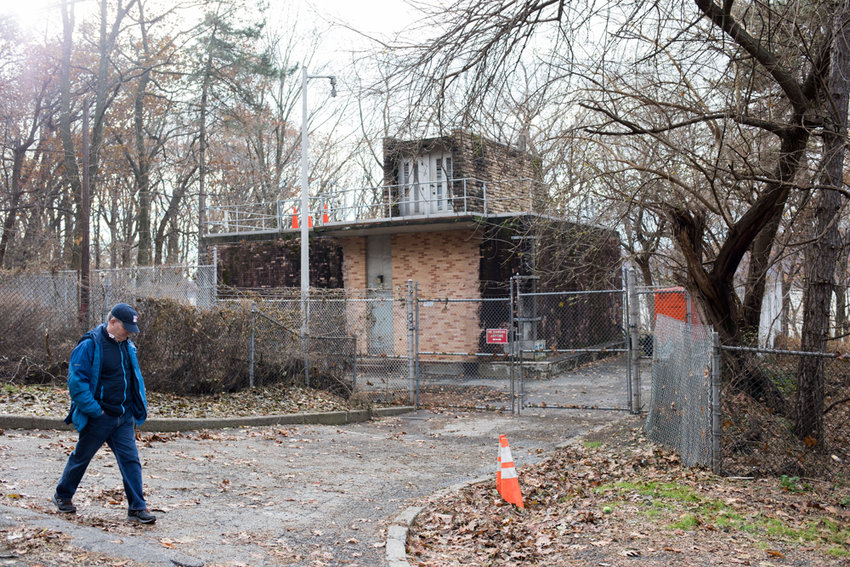 Without pumping stations, some Bronx streets not only would be flooded, but a bit stinky too.
more
By SIMONE JOHNSON | 12/9/18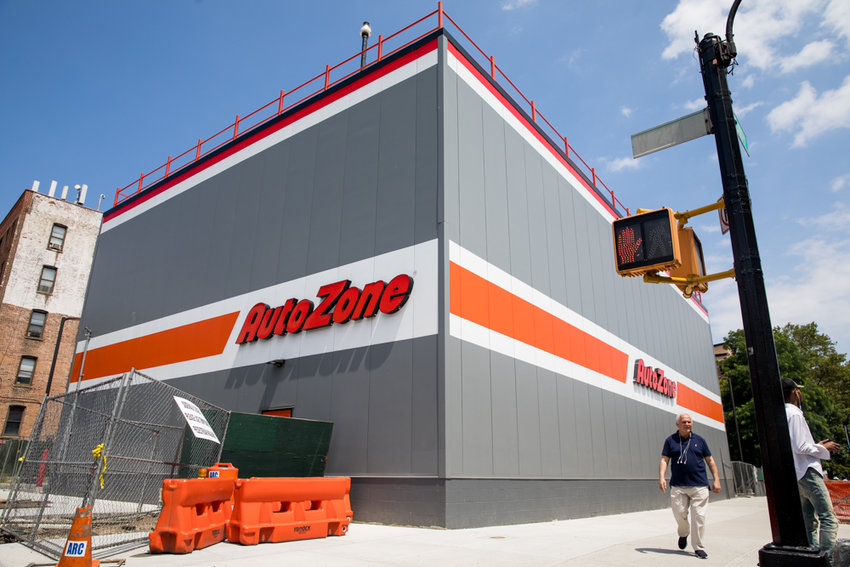 It looked as AutoZone would finally open what would be its 6,288th location on Broadway. Except spring turned to summer, and now fall is just around the corner, with no official opening in sight.
more
By MICHAEL HINMAN | 8/11/19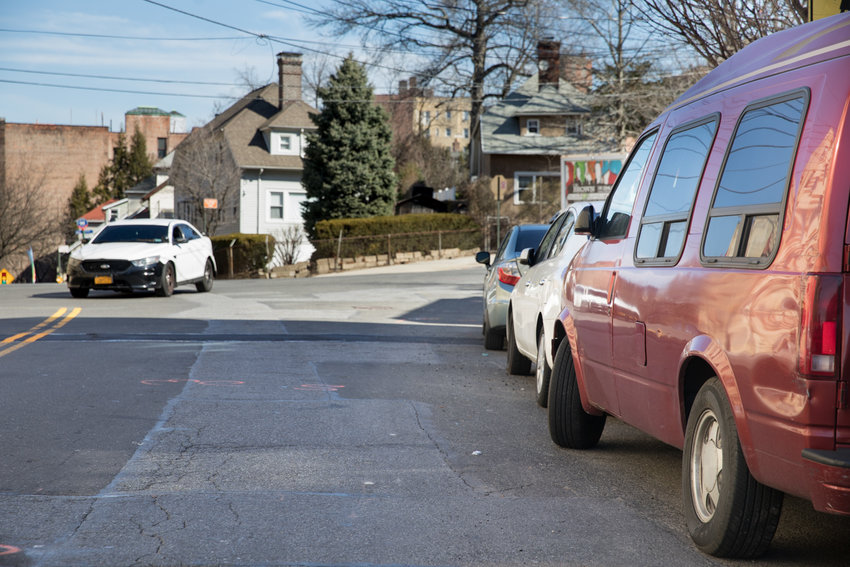 It was 60 degrees in the Bronx on Sunday, spring-like weather topped only by the next day when it seemed spring turned to summer. People were outside. Cars were on the road. And at the unusual intersection that joins Orloff Avenue with West 238th and Fort Independence streets in Kingsbridge, it was yet another day of danger.
more
By MICHAEL HINMAN | 3/15/20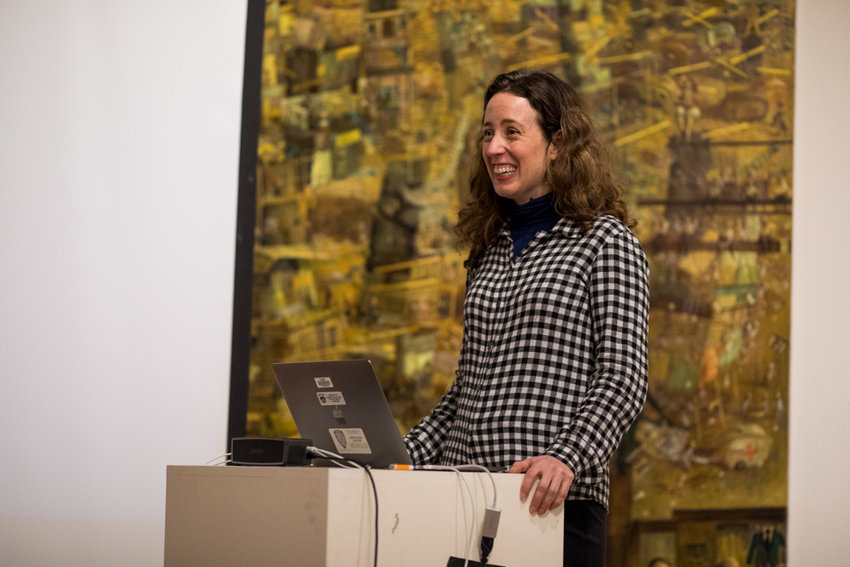 When Aliza Nisenbaum paints a portrait, her muses are more than a prop. Over the course of completing her canvas, Nisenbaum becomes a friend.
more
By SIMONE JOHNSON | 12/9/18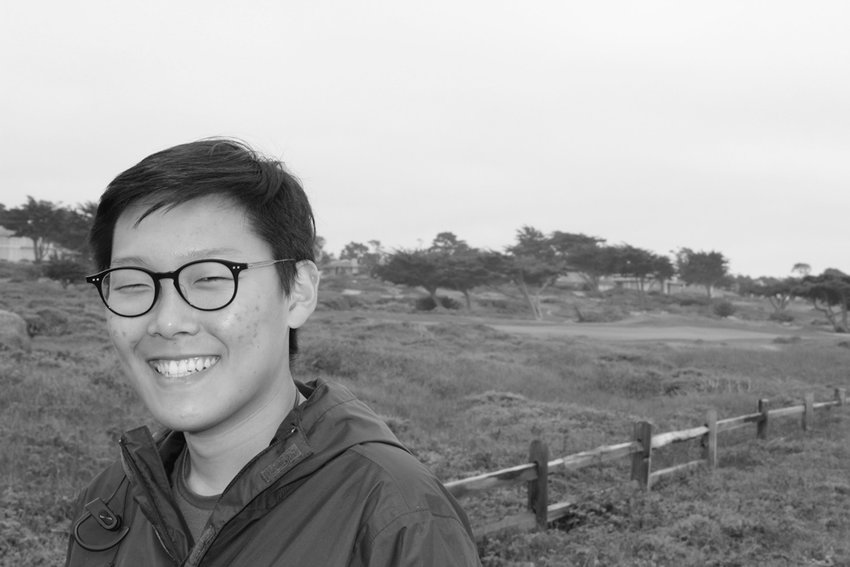 Martin Chung shared the good news on a Facebook group set up to find his missing son: Max Chung has been found.
more
By MICHAEL HINMAN | 8/8/19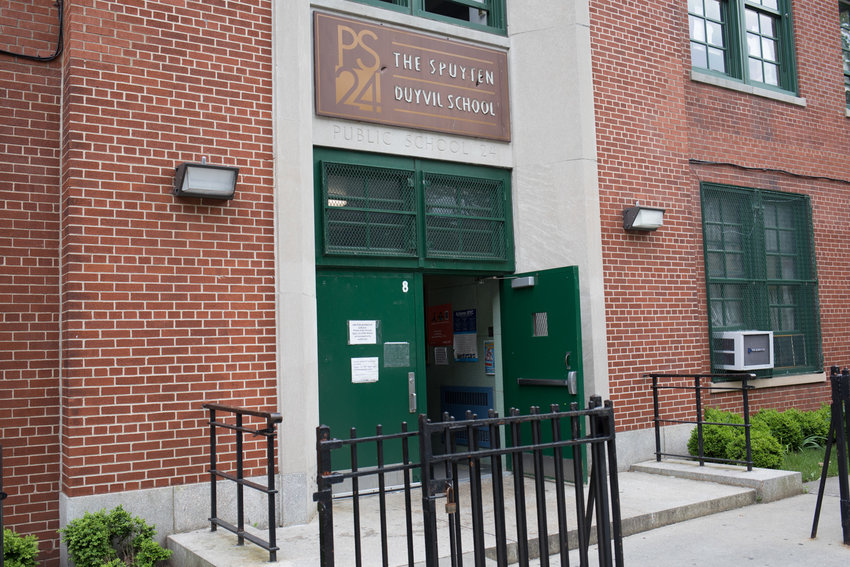 A former elementary school administrator's libel case against Assemblyman Jeffrey Dinowitz took a stumble backward Monday after a judge dismissed part of his claim against the lawmaker, while also fining both him and his counsel for their "appalling lack of civility" in the case.
more
By MICHAEL HINMAN | 3/15/20